A Mother-Daughter Doula Duo
We are the preeminent maternal health doula duo that informs and empowers birthing people and their partners who are embarking on the pregnancy, labor, and birth, postpartum journey that feels uninformed, alone or isolated.
Get informed and feel empowered
a mother-daughter doula duo
Formed with the mission to inform and empower our communities on topics such as pregnancy, labor and birth, and postpartum through collaboration.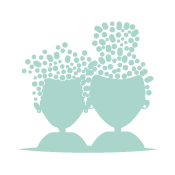 Essentials Bundle
Our essentials bundle provides you with the essential components of our doula care throughout pregnancy, labor and birth, and postpartum.

Enhanced Bundle
Our enhanced bundle is an extension of all the essentials that we provide throughout pregnancy, labor and birth, and postpartum.

Encompass Bundle
Our encompass bundle holds nearly all of the elements of care that we can provide throughout pregnancy, labor and birth and postpartum.

Extended Postpartum Bundle
Our extended postpartum bundle offers you an increased amount of support after the birth of your baby for a lengthened period of time.
what is a birth doula?
A doula, also known as a birth companion or post-birth supporter, is a non-medical person who assists a woman before, during, or after childbirth, as well as her spouse and family, by teaching various labor and birth techniques and positions.
what is a postpartum doula?
A postpartum doula provides evidenced-based information on things such as infant feeding, emotional and physical recovery from birth, mother-baby bonding, infant soothing, and basic newborn care.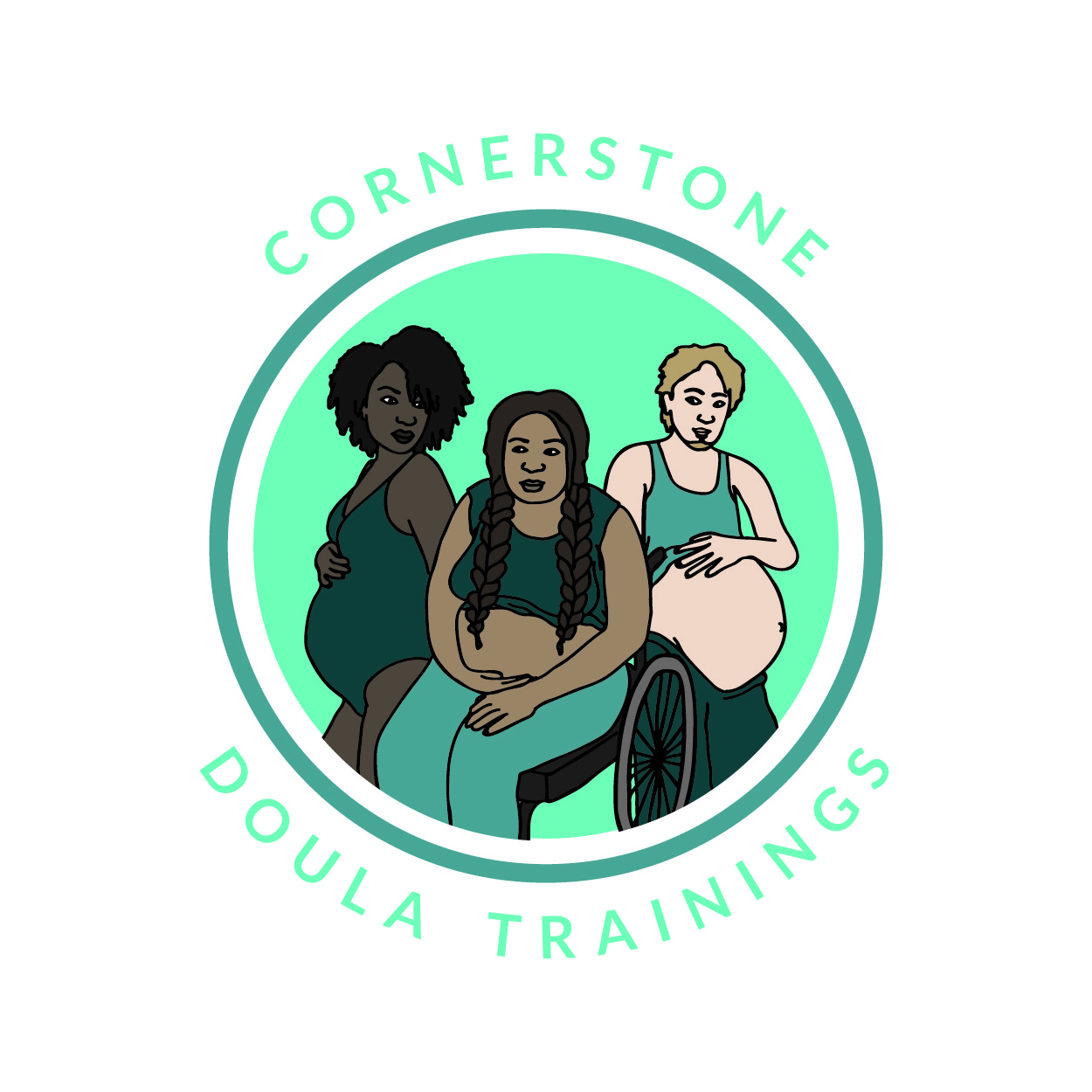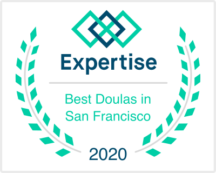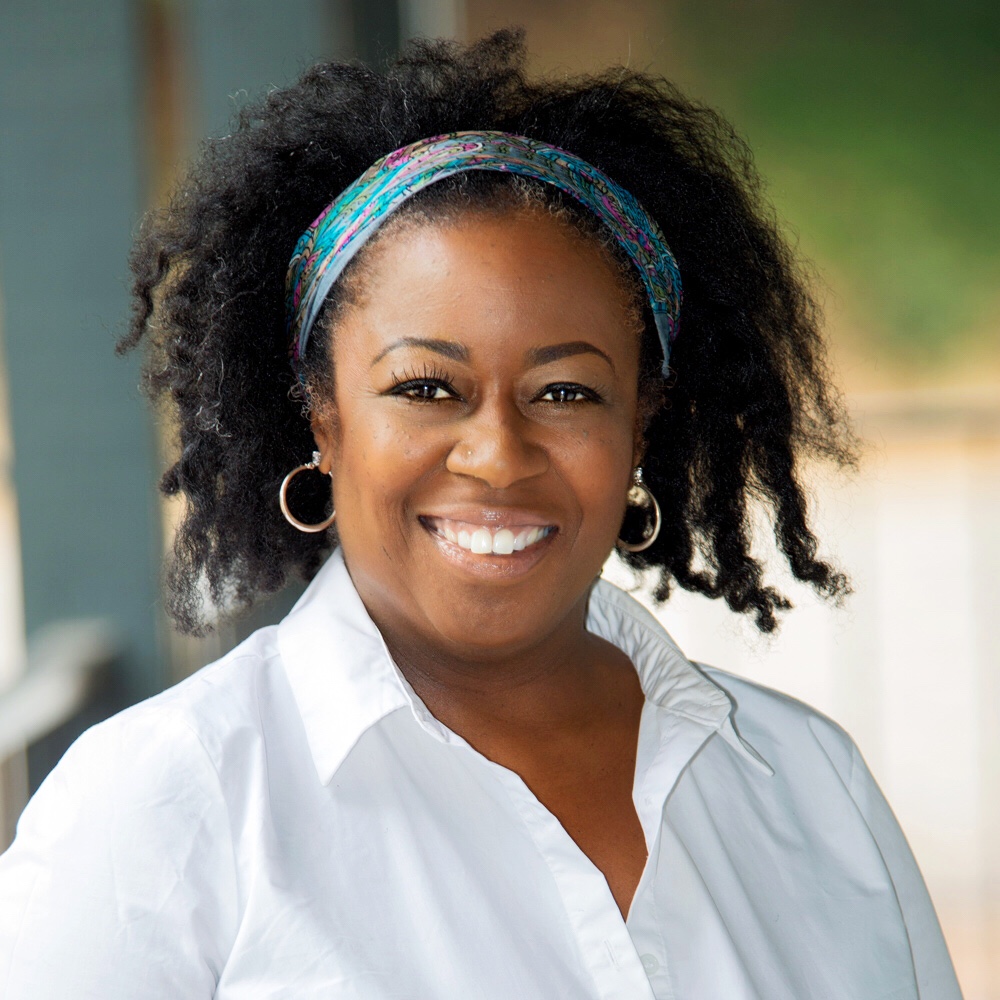 as your barewithme duo,
we are committed to providing quality doula support during labor, birth and postpartum that feels warm, carefree, yet transformative.
Bare With Me: A Mother-Daughter Doula and Childbirth Educator Duo, BWM was founded by Deundra Hundon (Doula) + Stephanie Dixon (Doula & Childbirth Educator). We are based in the San Francisco Bay Area and are working in partnership to provide individuals with evidence-based maternal health education.
We are reminded of our own experiences, the experiences of our loved-ones, our peers and our ancestors therefore we continue to do their work to restore our community through education and information.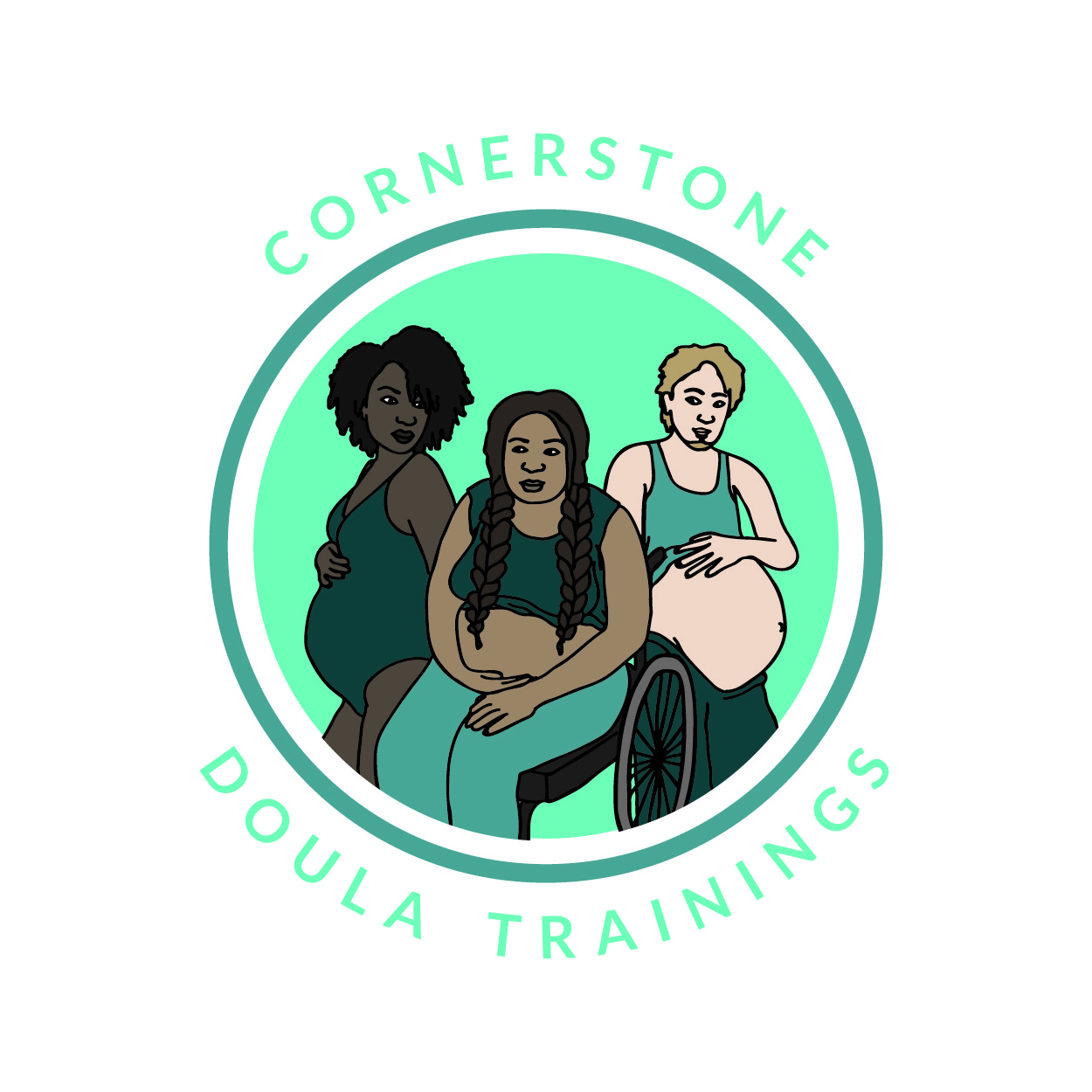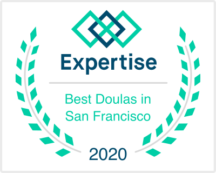 hey,
need a mother-daughter doula duo?
We are a mother-daughter doula duo, working in partnership, to educate and inform our communities about the maternal healthcare and the crisis in the United States, by providing community members with evidence-based information.